Single Sign-On
In the modern world, organisations use multiple software systems to run their operations. Getting the balance right between ease of access and data security can be a challenge.
If your organisation utilises Office365 or Google single sign-on, your staff will be able to log into Compliance Pod using their organisational username and password – no need to remember another one.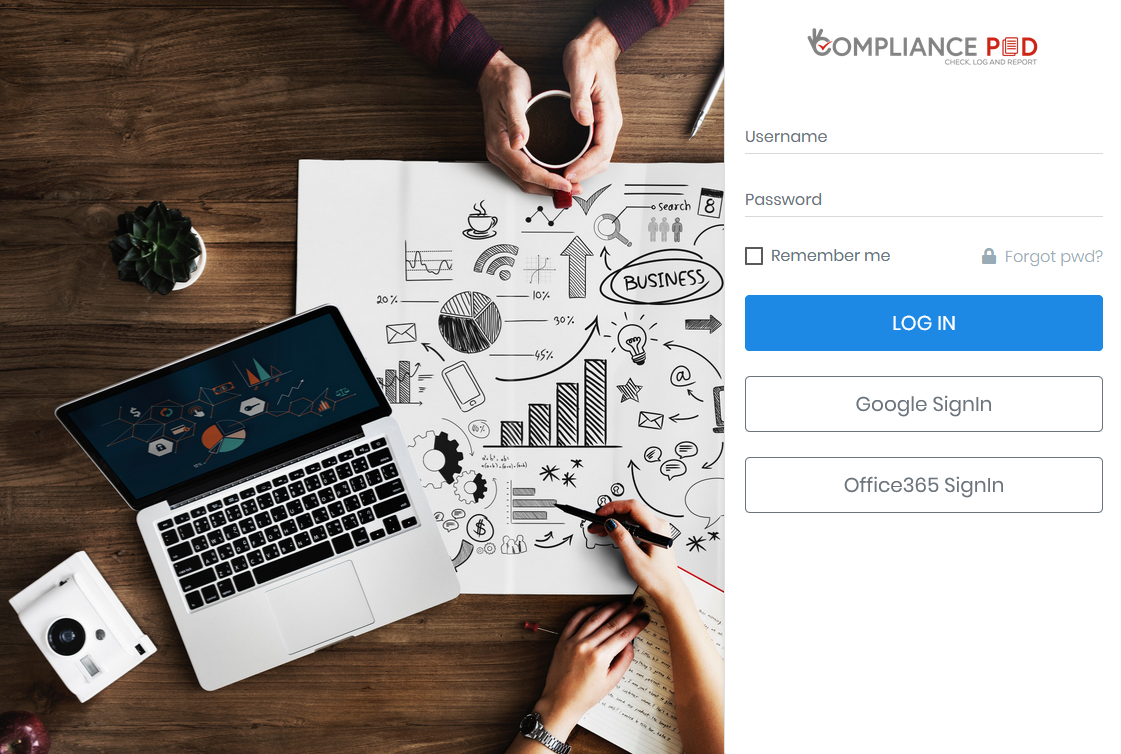 Ready to talk?
Get in touch with us today to see how we can help you and your business.