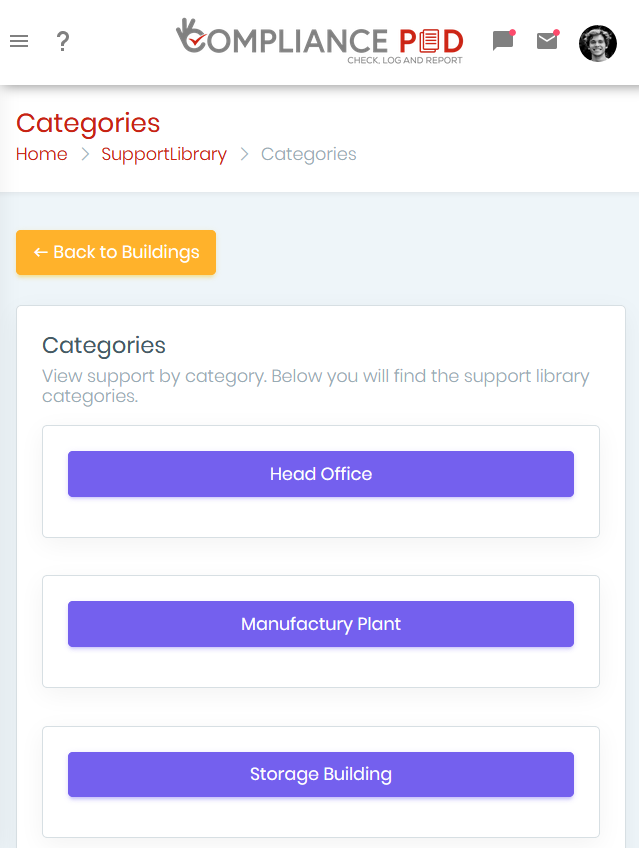 On The Move
The world is changing fast and it can be a challenge to adapt how your organisation operates, in order to take full advantage of the latest developments in technology.
Laptops and email are nothing new, but the world is still adapting to the opportunities that smartphones have created to improve communication and streamline operational practices in the workplace.
Almost everyone now has a smartphone and most people have adapted to using their device to manage and enrich all aspects of their lives. It makes sense that all the benefits this technology brings should also be harnessed by employers, to improve how their business operates and to make employees work lives easier and more productive.
For remote and mobile workers, being able to access the systems they interact with to do their job, via their smartphone, makes absolute sense. However, it also makes sense for all your staff to have an app for work in the same way they have an app for every other aspect of their lives.
We understand that not all organisations are currently in a position to roll a mobile app out to all their employees and Compliance Pod doesn't rely on all, or indeed any users accessing the system via the app.
However, staff being able to access and interact with the information and workflows within Compliance Pod, via a mobile device, is a game changer for some roles and will deliver increasing benefits to your whole organisation, the wider the practice is adopted.
App Features
Here are just some of the features and benefits of the mobile app:
Organisational branding and colour scheme
Customisable tabs allow you to add and remove content to suit your needs
Based on system user privileges, staff only see the parts of the system and information they need to do their job, making the app streamlined and incredibly easy to use
Link the mobile app to the other systems you use, allowing your staff to autologin to HR software or other internal systems via the app
Free 2-way group or individual communication with staff via in-app messaging
Digital forms and surveys sent to staff can be completed on the app
Scan QR asset tags with the app to access information, documentation and media held against that Asset in the Asset Manager application and use the app to browse the register and update information and media on the move
Any qualifications and certifications you have on file for a member of staff, e.g. DBS checks, driving licences, ADR licences will be accessible to the employee via the app – requires Staff Training Manager application
You can interact with all the applications available within the online platform via the mobile app, with additional features and functions optimised for mobile
Staff can access Policies, Procedures and forms directly from the app and when you create new policies or update existing ones, the app will notify staff of the change and ask them to read, acknowledge and even complete a test of their understanding, if desired – requires Policy and Procedure Manager application
Service engineers, IT Support, Facilities and other appropriate staff can access and interact with their individual worklists, generated by both the Compliance Task and Reactive Task applications, on the move, no need to return to a PC to update the system and they will pick up new tasks immediately
Management staff can use the 'skills search' feature of Staff Training Manager from the mobile app to identify suitably qualified staff to carry out tasks
The Compliance Pod mobile app gives you all the tools you need to improve the flow and accessibility of information across your organisation, remove barriers to workflow and significantly increase overall efficiency and productivity.
Get in touch to learn more about Compliance Pod.